Sunday I woke up to find that in Charlottesville VA a group of white people, among them infamous alt-right leader Richard Spencer, had gathered to protest the removal of a statue of Robert E. Lee. Looking at the photos of a group bearing torches and marching at night, I couldn't help but think two things: "The KKK rises again, and wow they are Nazis." I mean the crowd chanted "blood and soil," a famous Nazi chant, along with "Russia is our friend." Having lived in Iowa my whole life and thus being aware that even up north the KKK still exists, I should not be completely shocked. Yet it is rather dismal that so many people would think that removing a symbol of the racist Confederacy should be controversial. I don't think it is preventing anyone from knowing history, but rather it is the mayor of Charlottesville taking necessary action.
Oh and funny enough, according to the AOL.com article I am currently reading:
 "A group suing Charlottesville over the Lee statue removal says it had no involvement in the Saturday events. "It has come to our attention that several out-of-town groups associated with white supremacy and (identitarian) beliefs conducted events and protests in both Lee and Jackson Parks today," a rep wrote on Facebook. "Neither Save the Robert E. Lee Statue nor The Monument Fund were in any way involved in these events and only learned of them though media reports." (https://www.aol.com/article/news/2017/05/14/protestors-nazi-charlottesville-jackson-lee-white-supremacist-rally/22085869/)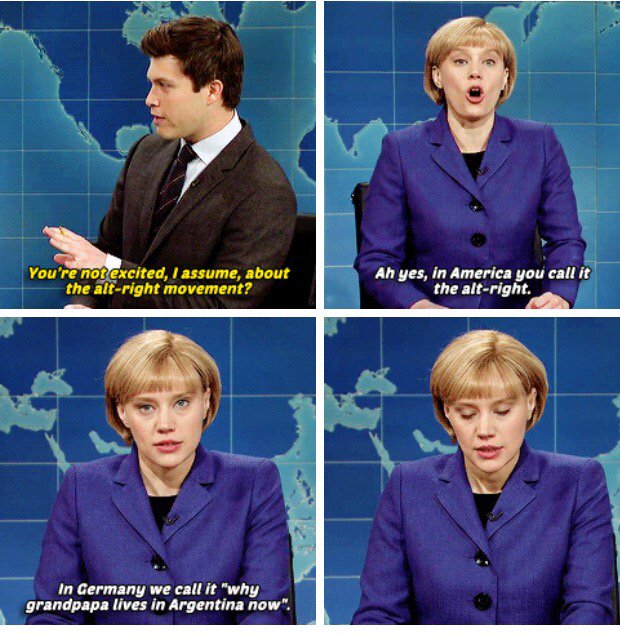 Which means that even those who want the statue to remain are even distancing themselves from a mob that felt the need to speak for the actual town. Go figure. However I think the other problem is that over the years, we have misused the term "Nazi," and thus need to go back to only using it in serious moments. How can I take it seriously when someone labels someone a "Grammar Nazi" (by the way proper grammar is a good thing, something I even fail to practice)? These days we need to reserve the term for actual Nazis. The ones who think that racism no longer exists, who think that white supremacy should be a thing. You know, the people that our ancestors thought they defeated in World War II. It does not help that the US government throughout the Cold War decided to prop up fascist right wing governments simply because of fears of "Communism" or "Socialism." I also fail to understand why people can be okay with a group that thinks Russia is our friend, but that is another lengthy article for another day. I also have to remember that the KKK, alt-right and white supremacists have wised up, taken off the hoods, and popped up in areas trying to sway folks, all under the guise of supposedly "Peaceful protests." From my understanding, if you need torches and you are attempting to get a rise out of people, there is nothing peaceful about your protest.